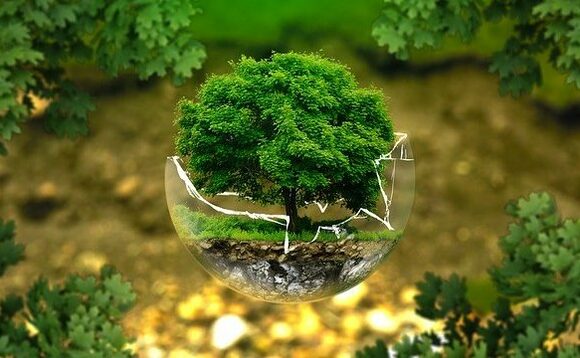 Robeco has launched an ESG strategy exclusively for the 2,300 financial advisers of Allianz Bank Financial Advisors (Allianz Bank FA) in Italy.
Robeco ESG Solution is a global multi asset fund of funds actively managed by Robeco that will invest in equity and bond strategies taking into account ESG criteria.
The Fund is added to the Unit Linked Challenge Pro and Challenge Private Life insurance offer platform, which is part of the insurance investment platform Darta Saving Life Insurance, an Allianz Group company.
The objective of the strategy is to include all relevant aspects of sustainability: exclusion, integration and impact, while generating interesting returns, the company said in a note.
Marcello Matranga, country head of Robeco Italia, said: "We are pleased to strengthen our partnership with Allianz Bank Financial Advisors and to be able to support the network with a multi asset strategy that purely focuses on sustainable investments."