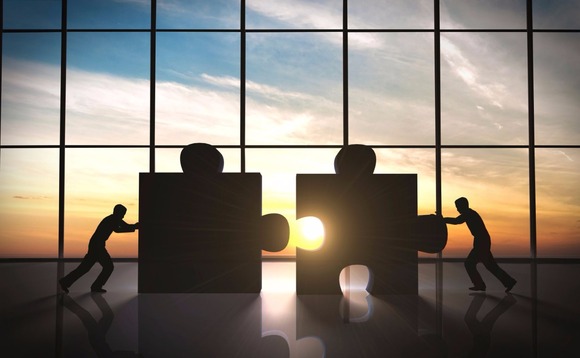 Wellington Management has expanded its team for Iberia with the appointment of Andrés Pedreño to the firm's sales unit for the region.
Pedreño joins Wellington Management from Standard Life Investments, where he was responsible for the business development of Iberia from Edinburgh. Prior to that, he worked at HSBC Global AM, also in charge of the firm's business development across Spain.
In his new role at Wellington, he will work from the US manager's office in London, responsible for contributing to the firm's business expansion across the southern European market. He will be reporting to Erich Stock, Wellington's head of sales of southern Europe.
The US asset management firm entered Spain in 2013 with the launch of its funds in the country. The firm has three global equity strategies, two global fixed income funds, a sectorial strategy, and an EM equity fund.