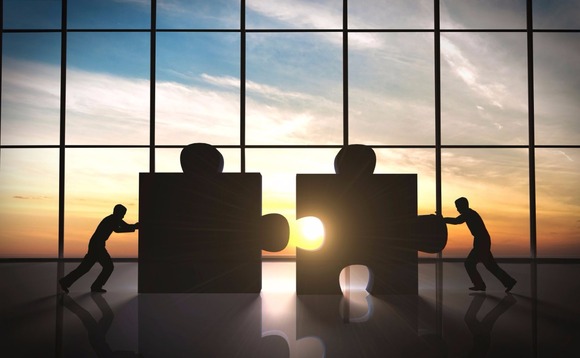 Alantra Wealth Management (Alantra WM) has appointed Fernando Jover responsible for product development.
Jover, who will be reporting directly to Alantra's managing directorIñigo Marco-Gardoqui, joins the firm from CaixaBank, where he was responsible for business control of the Spanish bank's private banking division.
Prior to his time at CaixaBank, Jover worked at the advisory desk of the financial sector department at KPMG, and also at the business development area of Barclays.
In his new role, Jover will contribute to the firm's strategic development plan that envisages both business growth and sectorial and products diversification. In particular, he will be focusing on alternative investment products, a segment for which Alantra has high growth expectations.
Around half (50.01%) of Alantra WM belongs to the Mutua Madrileña Group, since the Spanish insurer took a 50% stake in Alantra's private banking business for €23.7m in December 2018. At the time of acquisition, Mutua said it aimed with the purchase at bolstering its asset management business through clients portfolio and purchases.