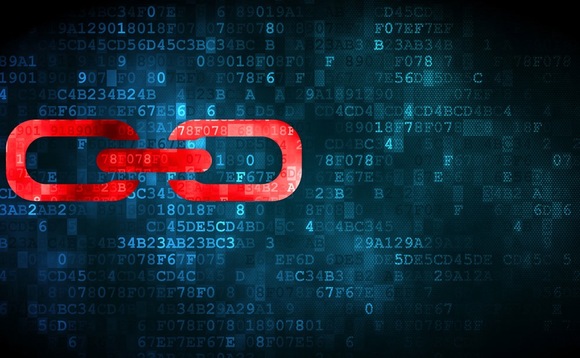 The Swiss Blockchain Federation has published guidelines for issuers of digital equity and related tokens, as it sees growing uptake of the technology, including among smaller issuers seeking to digitise equity, participation certificates or bonds in compliance with regulatory requirements.
The Federation stated "the medium run could enable the development of a secondary markets for all shares that are currently not publicly traded."
The guidelines lay out steps and recommndations aroudn the issueance of equity tokens, including for foreign issuers considering creating security tokens under Swiss law. It focuses on the digitisation of shares, which "provide investors by law with a well known bundle of rights."
"Relying on established instruments enables a timely implementation and helps avoiding cumbersome legal evaluation and approval procedures. Moreover, concrete recommendations concerning transparency and governance are made, which are both essential for the development of a healthy capital market."
The full guidelines can be viewed via the pdf image link below: