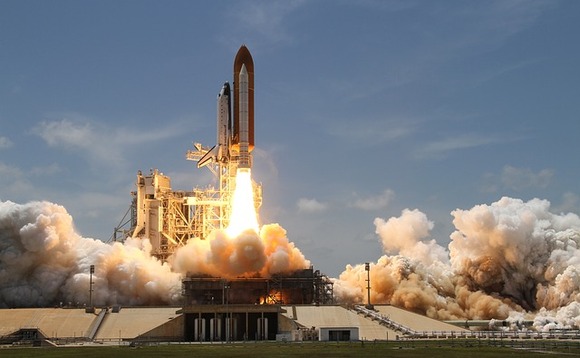 Caser Asesores Financieros has expanded its fund offering with the launch of a new fund of funds that invests in global equities.
The Caser Quality Aria Fund, which is part of the Multiadvisor Gestión II, invests 75% of its portfolio in equities of issuers and markets from OECD countries, without any constraints in terms of economic sectors and market capitalisation.
The remaining 25% will be invested in public or private fixed income of issuers and OECD market and in issues with at least medium credit quality (BBB-), without set time in terms of the average duration of the portfolio. The investments will be made through IICs.
The fund seeks to maximise returns in a five year period with annual average returns above 6% and a maximum volatility target of less than 6.5% annually.
The new investment strategy raises to three the number of funds of Caser, which includes the global mixed equity fund Caser Flexible, and the global equity strategy Caser Global Opciones, which collectively manage around €10m in assets.