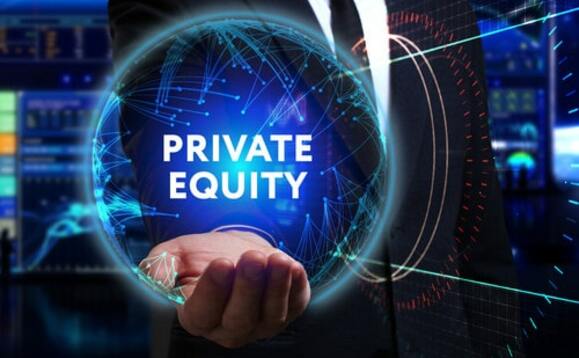 Ersel has teamed up with Fondaco SGR to create a new private equity fund aimed at institutional investors in Italy.
The new fund, designed specifically to Fondaco's institutional clients but also to certain private clients of Ersel, seeks to provide investors with a solid and well diversified tool of access to unlisted equity.
Ersel, founded in 1936, was the first mutual investment fund management company to be authorised in Italy in 1983.
Italian asset management company Fondaco SGR, which was set up in 2002, looks after around €15bn of assets on behalf of over 50 institutional investors.
The Italian firm manages two multi-asset funds - the Fondaco Multi-Asset Income and the Fondaco Growth -, and the active management of shareholdings.