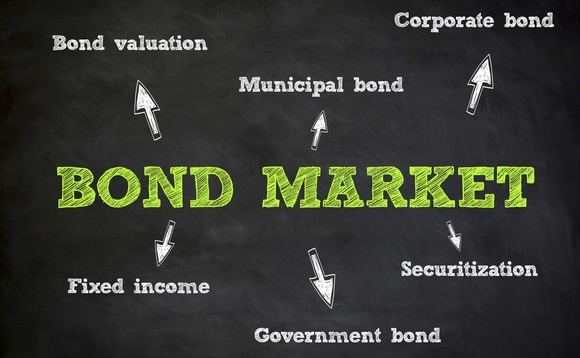 Latest figures from the Swedish National Debt Office (Riksgälden), show that the country's central government ran up a surplus of SEK25.2bn in November, taking the surplus over 12 months to SEK132bn (€12.5bn).
Higher than expected tax income, and lower net lending to government agencies were among the factors boosting November's monthly surplus figure against previous expectations, the Debt Office stated.
Interest payments on central government debt were SEK0.5bn lower than expected, it added. Central government debt stood at SEK1.051trn (€99.8bn) as at the end of November.
However, in its most recent forecast, the Debt Office said it expects the current surplus trend to turn towards a deficit in 2020 and 2021. Slower economic growth and rising unemployment will be contributing factors.
"In order to manage the coming budget deficit, as well as large bond redemptions at the end of 2020, the Debt Office is gradually increasing the issuance volume of nominal government bonds. The auction volume will be raised from the current SEK1.5bn in several steps starting in January 2020, to reach SEK3bn per auction in January 2021. This corresponds to a pace of SEK60bn annually. In the second half of 2020, borrowing in treasury bills also increases," the Debt Office said in its statement (https://www.riksgalden.se/en/press-and-publications/press-releases-and-news/press-releases/2019/economic-slowdown-and-increased-borrowing-from-2020/#)
"The size of next year's green bond issuance by the Debt Office is yet to be determined and therefore not included in the borrowing plan. The Debt Office has accounted for this. Under the present borrowing requirement forecast, the planned borrowing in government securities will not be affected by the green bond issuance."
"The Debt Office has also examined whether to issue an ultra-long bond in kronor, in light of the current low interest rate environment. The Debt Office's overall assessment is that there is not scope in this issuance plan for a bond of this kind. Nevertheless, the Debt Office will continue to analyse the conditions for potentially issuing, and demand for, long-term bonds."
"!According to the forecast, the central government debt will no longer decrease as it has in recent years and is expected to amount to SEK1,115bn at the end of 2021. This corresponds to 21% of GDP. The debt according to the Maastricht measure is expected to reach the debt anchor of 35% this year and remain at that level until the end of 2021."