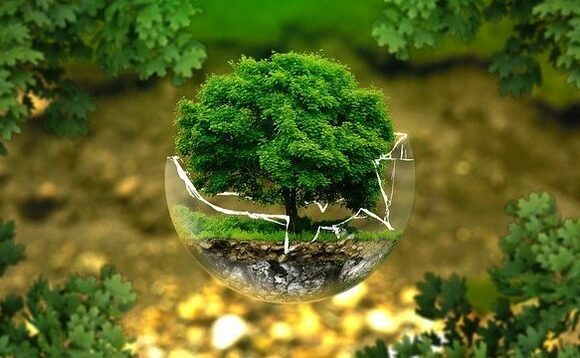 The idea of applying ESG criteria to the investment process is increasingly gaining momentum among HNW investors, according to Cerulli Associates.
In its latest report, the Boston-based research firm reveals that the demand for investments that consider environmental, social and governance (ESG) criteria is gaining traction with HNW investors.
In particular, it reports that 58% of HNW advisory practices are planning to increase their ESG allocations in the year ahead.
"The concept behind ESG resonates with HNW investors due to their comfort levels in investing in innovative areas that provide impact and because of their deliberate focus on sustaining and protecting their wealth," states Asher Cheses, a research analyst at Cerulli.
Among those leading the movement toward ESG investing are also multi-family offices (MFOs), many of which are set up to help families pass down their wealth across multiple generations.
"For many family offices, sustainable investing has become a core component of their investment process that unites family members around common values and beliefs," Cheses added.
The most important reasons for using ESG/SRI, according to the survey, include environmental concerns (69%), desire to make an impact with their wealth (54%), and ethical concerns (52%). The study also found that 22% of HNW practices using ESG states clients also want sustainable returns.
Furthermore, the number of HNW practices incorporating ESG into their investment process is positioned to increase in the coming years as firms continue to use it as a conduit to the next generation.
Although the survey found a steady increase in ESG/SRI investing, 55% of respondents said key inhibitors to using these strategies across all portfolios was it did not fit into client investment policy statements. Other factors for the reticence in using ESG/SRI include high cost (40%), difficulties in measuring impact (40%) and lack of track record/performance (30%).
"Given that ESG is still in early stages of development, there is a lack of available data and standardisation in measuring an ESG strategy's effectiveness," Cheses said.
"Therefore, conducting proper due diligence and accurately measuring the environmental and social impact of these investments has remained a significant challenge for HNW practices exploring the ESG space."
However, when Cerulli analysed official product documentation, such as fund prospectuses, funds that purported to factor ESG criteria into investment decisions only made up 4.5%of PRI signatory assets.
"Many asset managers shy away from documenting that ESG factors inform investment decisions," Cerulli director Michele Giuditta said in a statement.
She pointed to a number of obstacles cited by asset managers, including client unfamiliarity with ESG factors, the perception that ESG funds underperform, and the "difficulty defining the boundaries of ESG."