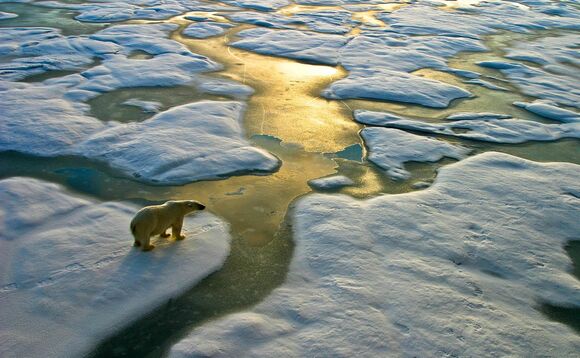 Degroof Petercam Asset Management (DPAM) has announced the launch of a fixed income strategy focused on climate change as the UN celebrates its annual climate change conference in Madrid.
The DPAM L Bonds Climate Trends Sustainable invests in government and corporate bonds committed to the fight for climate change, mostly with an investment grade. DPAM said it aims at focusing on the investment opportunities offered by the ongoing transition towards a low carbon economy with the goal of generating consistent and sustainable value.
The fund's investment universe is not limited to green bonds, it also includes companies that allocate a significant part of their business to green solutions and products. The companies and governments in which the fund invests are actively engaged in combating climate risks as well as in finding the solutions needed to effectively pave the way towards a low-carbon future. These issuers and projects are part of DPAM's EMERALD thematic universe (Energy efficiency, Mobility and electrification, Eco-society, Regenerative economy, Alternative and renewable energy, Land use, agriculture and water, Decarbonisation and production sector).
The Fund thus combines the advantages of an environmentally friendly portfolio with the added value of active management that characterises DPAM, aimed at guaranteeing an optimal risk profile without sacrificing returns, the company said in a note.
This year's UN Climate Conference has brought together governments, businesses, local authorities and civil society in Madrid to express support for the Paris Agreement and for urgent climate action.