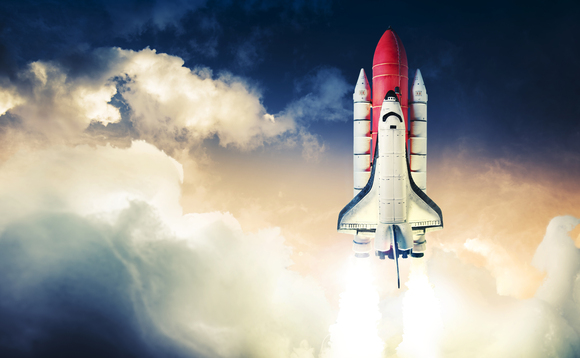 Deutsche Bank has launched a multi asset strategy with an ESG focus aimed exclusively at Spanish investors.
The DWS Fixed Maturity ESG Asset Defensive 2026, to be managed by DWS, is a multi asset fund that invests with a seven-year time horizon across all asset classes provided they meet ESG criteria. The Fund has a twofold objective: to grow the capital of investors at maturity in 2026 while offering them an annual dividend of 2% in the distribution class.
The sub-fund generally has an investment focus on income-oriented assets such as interest bearing securities with an attractive risk-adjusted yield and equities that are expected to deliver an above-average dividend yield or dividend growth. Depending on market conditions the sub-fund may focus on either equities or bonds. The investments made by the sub-fund will be taking into consideration the maturity date of the sub-fund in 2026.
The fund's exposure to fixed income will be ranging between 55-100% and to equities up to 45%.
Luis Martín-Jadraque, director of the Investments Centre at Deutsche Bank Spain, said: "This new fund gives our clients the opportunity to get closer ESG investment in addition to financial criteria like liquidity, return and risk."