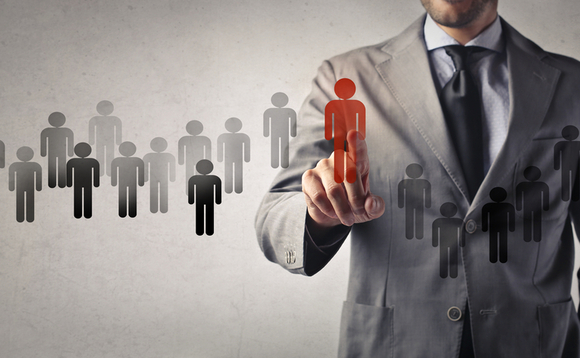 Deutsche Bank Wealth Management has enhanced its Middle East and Africa (MEA) team with two senior hires in Dubai. They complement the appointment of five relationship and investment managers in Dubai, Manama, Geneva and London over the last six months.
Based in the Dubai International Financial Centre (DIFC), Hamza Hamza has joined the MEA team from Standard Chartered Private Bank as an investment manager. He has more than 15 years of experience in commodity brokerage, investment management and advising Gulf and South Asian clients in the Middle East and the UK.
In addition, Naushair Malli has joined as a client advisor, bringing a wealth of experience in advising Ultra High Net Wealth (UHNW) clients, in investment and asset management from Julius Baer and Barclays, among others.
Both Hamza and Malli cover the Gulf States, which play a pivotal role in Deutsche Bank Wealth Management's proposition for MEA clients.
Also joining the MEA Wealth Management team as a relationship manager focusing on Saudi Arabia is Omar Abdullah Abouzeid. He joins the bank from Credit Suisse and is based in the DIFC. He has a 14 years' track record of servicing clients in the Middle East as investment and relationship manager.
In Bahrain, Murtuz Zamanly has been appointed representative officer. He has over 15 years of wealth management experience having previously worked at BNP Paribas and Credit Suisse covering UHNW Gulf Clients in Bahrain.
As part of Deutsche Bank Wealth Management's efforts to further strengthen its UK market, the bank recently announced that it appointed Marwa Alani as head of Middle East desk based in London. She will be instrumental in building a model advice-led wealth management business in the UK for clients with ties to the MEA region and an appetite to increase their investment activity there. Alani joined Deutsche Bank from Emirates NBD where she was the head of the UAE/Pan Gulf Cooperation Council (GCC) Private Banking Team.
Earlier this year, the bank appointed Geneva based Ahmed Hammouda head of the Saudi offshore business. With more than 25 years of experience, Hammouda joined the MEA offshore team from Credit Suisse where he was the market head for Egypt and head of the Saudi offshore business. Dion Marsden also joined the Saudi offshore business team in Geneva. He has more than 23 years of experience, most recently at Citi Private Bank where he focused exclusively on the Saudi market for last seven years.