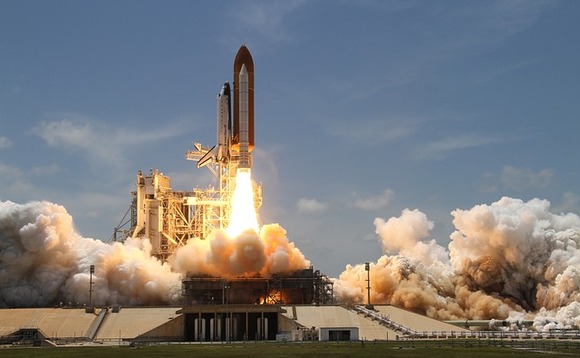 HSBC Global Asset Management has announced the launch of the HSBC GIF Asia High Yield Bond fund, which aims to provide long term total return by investing in a portfolio of high yielding Asian bonds.
The fund will be managed through a disciplined investment process with an active, fundamental approach, combining top-down macro assessment and bottom-up credit analysis. It will invest mainly in non-investment grade bonds, but can also selectively take positions in investment grade and unrated bonds.
It will be managed by HSBC Global Asset Management's Asian fixed income team, comprised of over 30 experienced investment professionals in the region.
Alfred Mui, director and head of Asian Credit, and the lead manager of the HGIF Asia High Yield Bond fund, said: "As negative yielding debt becomes a lot more common, Asian high yield bonds stand out as an asset class offering not only a yield advantage, but a diversification benefit for global investors. Their low default rate, sound corporate fundamentals and strong demand are among other factors to consider when looking at this asset class.
"The HSBC GIF Asia High Yield Bond fund offers global investors a diverse, growing array of opportunities, including corporate, sovereign, quasi-sovereign, local currency denominated, convertible and unrated bonds. The experience we have accumulated through many market cycles in Asia has deepened our understanding of local asset markets. With our strong credit research, we can take full advantage of Asian credit opportunities whilst managing the unique investment risks."