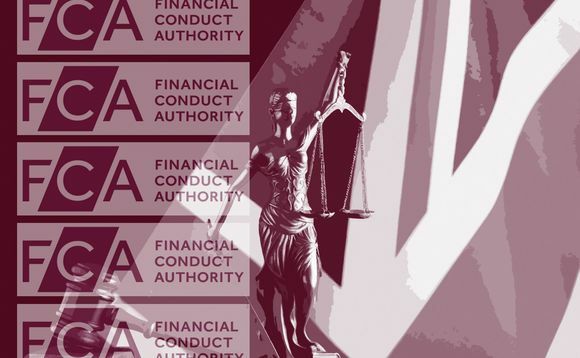 The Financial Conduct Authority (FCA) has fined Henderson Investment Funds Limited (HIFL) £1.9 million for charging more than 4,500 retail investors active fees on what were effectively 'closet tracker' funds.
Investors in two of its funds, the Henderson Japan Enhanced Equity Fund and the Henderson North American Enhanced Equity Fund (the Japan and North American Funds) were not treated fairly, according to the UK watchdog.
In November 2011, HIFL's appointed investment manager, Henderson Global Investors Limited (HGIL), decided to reduce the level of active management of its Japan and North American Funds. The subsequent treatment of retail investors in these funds was markedly different from its treatment of the institutional investors in the same funds.
The FCA requires firms to treat all its customers fairly, not just some customers"
HGIL informed nearly all of the institutional investors who were affected by this change and offered to manage these two funds for those investors without charge. However, retail investors were in the dark with no communication about the changes nor disclosure in the funds prospectuses.
This meant that for nearly five years HGIL charged these investors the same level of fees as it had before the strategy switch, without providing the same level of active management. The authorised fund manager charged these investors £1.8m more than if they had invested in a passive product.
FCA executive director of enforcement and market oversight Mark Steward said: "The FCA requires firms to treat all its customers fairly, not just some customers. In this case, retail investors paid fees for active investment management they did not receive.
"For retail clients, the Japan and North American Funds were in effect operating as 'closet trackers' as the fees charged to them were inappropriate given the diminished level of active management. The matter is aggravated by the length of time HIFL took to identify the harm being caused to the retail investors and to fix it."
The FCA said the situation revealed "serious weaknesses" in HIFL's systems and controls, which resulted in the problem not being "identified and resolved for a considerable amount of time".
The initial fine of £2.7m was reduced because HIFL agreed to cooperate.
HIFL has disclosed the matter to all affected customers and compensated them for the additional costs they incurred.
Subscribe to International Investment's free, twice-daily, newsletter