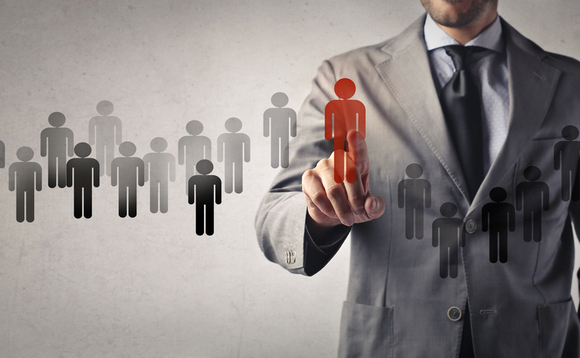 DWS Group announced today that Kevin White and Simon Wallace have been named global co-heads of Alternatives Research & Strategy. Both of them will report to Pierre Cherki, head of Alternatives and co-head of the Investment Group.
"White and Wallace have been working closely with the team on key global initiatives on behalf of our clients in their regional leadership positions for several years and are well-positioned to step into their new roles," said Cherki. "Our Alternatives research and strategy team delivers proprietary, data-driven insight that informs our investment decisions and provides clients with timely and relevant market information. White and Wallace will continue to deliver the thought leadership our investors have come to expect from DWS Group."
White, who is based in New York, has been with the firm since 2015, working closely with the Alternatives team as head of Americas Strategy, Alternatives.
Based in London, Wallace joined the firm in 2011. He currently holds the role of head of Research for Europe, Alternatives.