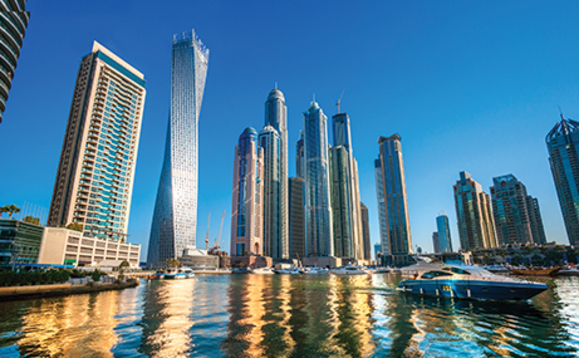 The first International Investment Middle East Forum will be held in the Ritz-Carlton, Dubai, in three weeks' time, on Tuesday 26 November 2019.
Panel discussions will focus on the opportunities and challenges in the Middle East market today, and will discuss how providers are adapting to local and international regulatory changes.
The executive event is sponsored by Fairway, Investors Trust, Union Insurance and Zurich.
Speakers on the panel include Sean Kelleher, CEO, Mondial (Dubai), Peter Culnane, director and head of pensions at Fairway Group; Phillip Story, head of distribution for the EMEA at Investors Trust and Noel O'Leary, divisional manager of deVere Group.
The inaugural International Investment Middle East Forum will look at where the industry is heading, the challenges and opportunities for the industry in the Gulf, and how IFAs are adapting.
We hope you will join us with the best known names in the GCC and international financial advice world and take part in these pivotal discussions.
Please visit our site for more information and to register your place. Places are complimentary for key IFAs, wealth managers and intermediaries but are strictly limited to a maximum of 30 delegates.