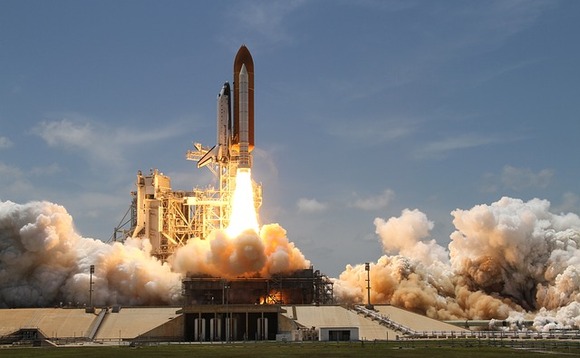 Mediobanca SGR, the asset management division of the Italian Mediobanca Group is expanding its fund offering with the launch of an Italian open-ended investment fund with a six years duration.
Mediobanca Active Allocation pursues its investment objectives through the dynamic and active combination of two strategies:
Global Dynamic multi-asset strategy: it is based on an analysis approach of the main asset classes with the possibility of investing up to 100% of the portfolio in a specific asset class.
Long/short strategy: it is based on a sector analysis approach of different stock markets and on the development of relatively attractive indicators considering the main market dynamics, while determining a neutral position in terms of equity markets exposure.
In bull market phases the fund will mainly invest in riskier asset classes (Global Dynamic multi-asset strategy) while during bear market periods,the weight of non-directional strategy will be overweighted.
The Fund will be distributed through CheBanca! and Mediobanca Private Banking.