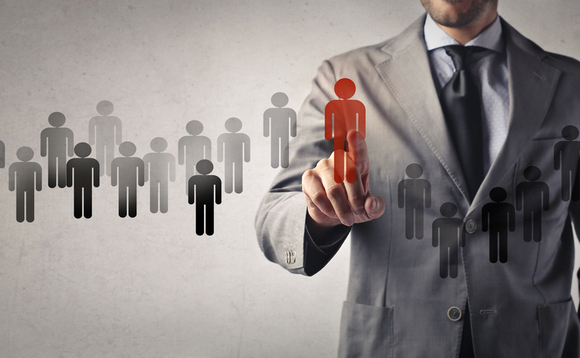 The Board of Directors of EFG International and EFG Bank have nominated Peter Fanconi as its new chair and Amy Yip, who was recently appointed as Chair of EFG's Asia Pacific Advisory Board,as a new member of the Board of Directors, subject to the approval of shareholders at the Annual General Meeting in April 2020.
John Williamson, the current chair of the Board of Directors, has decided not to stand for re-election at next year's AGM. He will step down from his position after 18 years at EFG, including serving as CEO of EFG International from 2011 to 2015 and as vice-chair and later chair of the Board. Williamson will continue to support the Group as a strategic advisor in the future.
Fanconi is a proven specialist and entrepreneur in the field of financial services. He has extensive industry experience, having worked for renowned organisations in numerous executive positions for more than 20 years. He has held a number of Board positions with global industry players and currently serves as chairman of the Supervisory Board of both BlueOrchard Finance and Graubündner Kantonalbank. In addition, he was a member of the Board of Deutsche Bank (Switzerland) AG, a position from which he stepped down at the end of October 2019. From 2013 to 2015, Fanconi held the position of chief executive officer of BlueOrchard Finance. He served as CEO of Private Banking at Bank Vontobel from 2009 to 2012 and as CEO of Harcourt Investment Consulting from 2003 to 2009. Prior to that, he was a managing partner within the Corporate Finance division of PricewaterhouseCoopers in Switzerland.

Yip was recently appointed as the new chair of EFG's Asia Pacific Advisory Board in order to help drive and oversee the expansion of EFG's business in Asia Pacific. She has a deep understanding of the Asian private banking industry. She has held a number of managerial and advisory roles at global leading financial institutions during her distinguished career and is currently a member of the Board of Directors of Fidelity International, Deutsche Börse, Temenos and Prudential PLC. Since 2011, Yip has also been a founding partner of RAYS Capital Partners. She previously served as CEO of DBS Bank in Hong Kong after working as executive director of Reserves Management at the Hong Kong Monetary Authority.