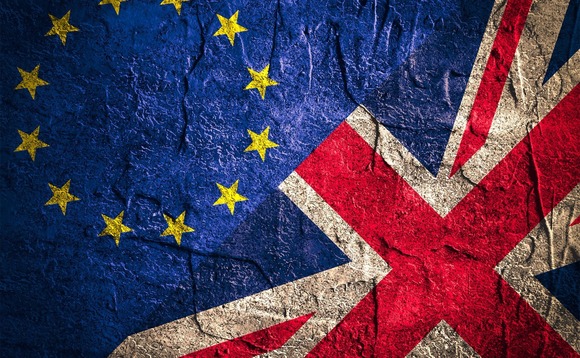 700,000-plus British expats are barred from voting in the forthcoming general election in December because of a controversial law that states Britons lose their right to vote in UK elections after 15 years overseas.
Promises from the Conservatives to scrap the rule and give every British expat the same voting rights and even a Labour push to offer a vote to European Union nationals in the UK and lowering the voting age to 16 years old in a bid to gain more support have failed to come to fruition.
Currently the rules only allow expats registered in the constituency where they last lived to vote in the December 12 poll, providing they have spent less than 15 years as a British expat. Anyone who has spent longer abroad is barred from voting.
Expats' futures hang in the balance with this general election"
However, Britons living abroad that are eligible need to ensure that they are registered to vote in the UK's forthcoming general election this December sooner rather than later.
This is the warning from the CEO of one of the world's largest independent financial advisory organisations.
Nigel Green, chief executive and founder of deVereGroup,said: "Many expats, quite rightly, remain angry and frustrated that even if they were eligible to participate in the 2016 Brexit referendum, the registration process took too long and was too burdensome, and ultimately they were unable to do so.
"It is particularly galling as those expats resident within the EU27 are disproportionately affected by Brexit.
"For instance, if there is a no-deal Brexit, which remains a slight yet dangerous possibility, it is likely that their pensions, insurance and healthcare will be adversely affected overnight."
He added: "As this critical general election is, in effect, a second Brexit referendum, they should act now to register to vote in order to ensure their voice is heard.
"This will also help to counteract the injustice of the fact that 700,000-plus British expats are disenfranchised from the UK political system after 15 years overseas and were denied the vote on something that directly affects them.

"All other G7 countries except the UK allow their citizens voting rights for life. Why is Britain different? It's especially frustrating that many are still liable for UK inheritance tax, amongst others, but are not allowed to vote in the UK after 15 years.
"Whatever happened to 'no taxation without representation'?"
Green concludes: "Expats' futures hang in the balance with this general election as it will inevitably shape Brexit's direction of travel."
"If they are eligible to do so under the current archaic rules - which must be updated in the next parliament - expats should register to vote sooner rather than later."
A divided UK will go to the polls for the third time in four years on December 12, the first winter election since 1923.
Subscribe to International Investment's free, twice-daily, newsletter