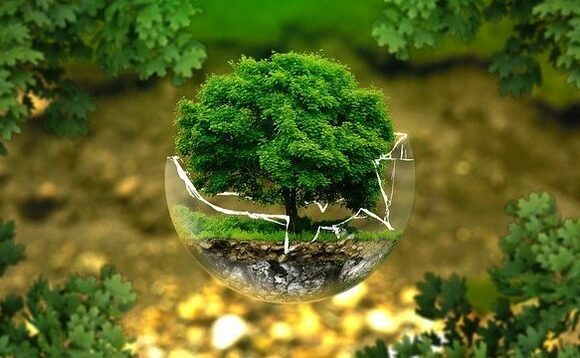 Vontobel Asset Management has raised the standard of climate and environmental reinsurance in impact investing.
Vontobel Asset Management's Clean Technology fund adds new impact indicators to "Potential Avoided Emissions" (PAE) and carbon footprint reporting giving investors the opportunity to shift from the current focus on mitigating ESG risks to positive impact considerations.
The Vontobel fund - Clean Technology invests in companies that provide clean and innovative technologies or services, which support sustainable urbanization and industrialization.
The fund already measures its carbon footprint and PAEs, but has recently added measurement of seven additional indicators, which enable investors to see how their investments support UN Sustainable Development Goals focusing on Clean Water & Sanitation, Industry, Innovation & Infrastructure, Sustainable Cities & Communities, Affordable & Clean Energy and Climate Action. For instance, in support of the Affordable & Clean Energy SDG, a €1 million investment in the fund provides clean energy for 475 people for a year.
The additional impact indicators build on the fund's proprietary calculation tool, which is available to investors on Vontobel Asset Management's website. The tool has been developed alongside and verified by climate experts from the consultancy ISS ESG.