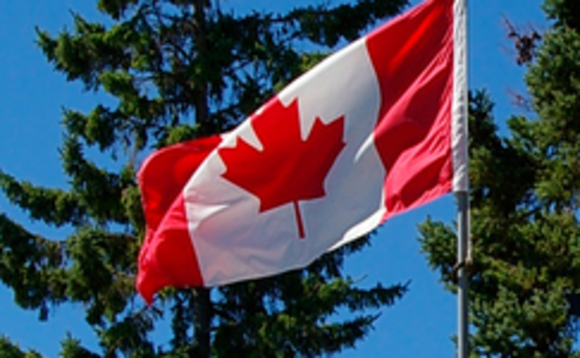 British Columbia is taking the next step in its fight against money laundering and tax evasion by requiring private BC businesses to keep transparency records of beneficial owners.
"Hidden ownership is distorting our economy and driving up our real estate market," said Carole James, minister of Finance. "Right now, businesses operating in our province can hide their ownership behind numbered companies and offshore and domestic trusts. This is hurting communities throughout our province that are dealing with the consequences of criminal activity and high home prices, and it needs to stop."
The government claims hidden ownership can be used to avoid taxes and launder money - two issues under public scrutiny in the province.
Hidden ownership is distorting our economy and driving up our real estate market"
Amendments to the Business Corporations Act will take place May 1, 2020.
The records will not be held in a public registry. Rather, Ministry of Finance compliance and auditing officers, as well as law enforcement officials, will have access to the registry. Information may also be shared with the Canada Revenue Agency in efforts to stop tax evasion, according to the statement.
The move comes after an expert panel's report, Combatting Money Laundering in BC Real Estate, suggested that a total of C$7.4bn was laundered in BC during 2018. The panel called beneficial ownership disclosure the "single most important measure that can be taken to combat money laundering."
In August 2019, the province lowered the threshold at which shareholders of a property-owning corporation must be disclosed to its public registry of beneficial and indirect land owners to 10%.
Subscribe to International Investment's free, twice-daily, newsletter