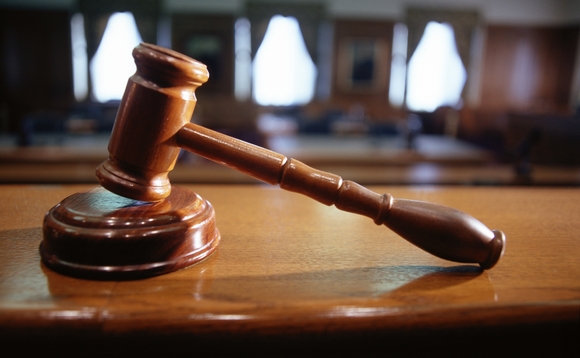 ASIC has permanently banned a former adviser from providing financial services for engaging in misconduct, which included fraudulently transferring A$300,000 of client money into her personal accounts.
Emma Maree Radke was convicted of fraud in April 2019, after the District Court of Queensland found that, between January 2017 and January 2018, she used her own banking security token and a second banking token that did not belong to her to transfer a total of nearly A$300,000 of client and corporate funds into her own accounts.
Radke provided administrative services via a related company of Fitzpatricks Private Wealth between 2011-2018.
"The fraudulent transactions affected client and company accounts of Fitzpatricks Private Wealth Partners Pty Ltd, a related body corporate and authorised representative of Fitzpatricks," ASIC said.
The regulator added that Radke was not acting as an authorised representative at the time of the conduct, but was previously a financial adviser and continued to hold trusted positions within the financial services industry over a number of years.
ASIC found that Radke's conduct involved ongoing dishonesty and, in the interests of promoting confident and informed participation by consumers, decided she should be permanently excluded from the financial services industry.
The matter was initially reported by Fitzpatricks who had taken steps to remediate impacted client accounts and Radke was sentenced to six years' imprisonment in April 2019.
Radke's banning will be recorded on ASIC's publicly available banned and disqualified persons' register.
Subscribe to International Investment's free, twice-daily, newsletter