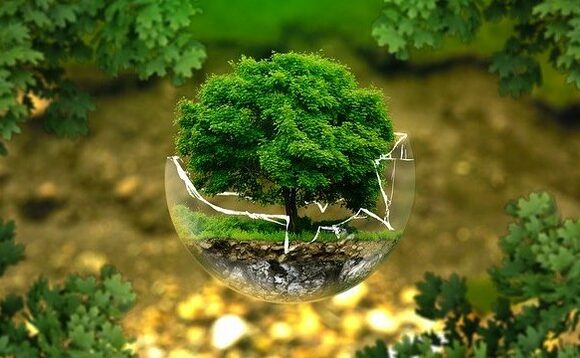 Geneva-based asset management company Quaero Capital has launched US Equities fund, the Cullen ESG US Value fund, a sub-fund of the Quaero Capital Funds (Lux) Luxembourg SICAV.
The fund aims to invest in equities of US companies trading at attractive valuations and having favourable environmental, social and governance (ESG) characteristics.
Quaero Capital has partnered with Cullen Capital Management for the management of the Quaero Capital Funds (Lux) - Cullen ESG US Value. The fund is managed by a team of 3 fund managers with longstanding experience in the US equity market and supported by a team of 10 analysts.
The investment philosophy is driven by a unique combination of quantitative and fundamental research for both value and ESG analysis, from the initial screen of the investment universe to the monitoring of the final portfolio. The fund will be actively managed and concentrated on around 25 to 30 names.