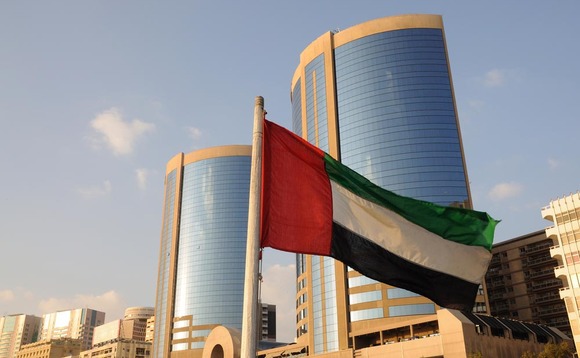 TransferWise, the global low-cost online money transfer service founded in the UK, is expanding to the Middle East after receiving a licence from the Abu Dhabi Global Market Financial Services Regulatory Authority to operate in the UAE.
The platform, used by 6 million customers worldwide, expects to bring its first product to the Emirates next year, the company said.. The licence will allow users in the UAE to transfer funds in the local dirham currency, also referred to as AED, into accounts around the world through TransferWise's platform.
"Money transfers from AED have long been one of our most wished for currencies, so we always knew we'd begin our expansion into the Middle East in the Emirates," Kristo Käärmann, CEO and co-founder of TransferWise, said in a statement.
UK-based Transferwise, started in 2011 by Estonian entrepreneurs 2011 Kristo Käärmann and Taavet Hinrikus, processes remittances by using two local transfers instead of one international one — avoiding expensive banking fees.
The average cost to transfer money from the Middle East and North Africa has decreased in the past five years to close to 7% from about 8% in 2014. However, the percentage slightly increased in the second quarter of this year and remains expensive at 6.91 per cent, the World Bank's June report on remittance prices said.
The lion's share of Gulf outward remittances head to South Asia. Global remittances to South Asia grew 12% to $131bn in 2018, according to World Bank data. That compared to 6% growth in 2017.
TransferWise has been competing in the marketplaces that belong to global money transfer giants such as Moneygram and Western Union which have been losing their market share in the global remittance market to startups and upstarts recently.
The company serves 6 million customers worldwide and processes $5bn in customer payments every month. It also claims that 25% of its international transfers are instant.
The company has raised $689m in funding from investors including Richard Branson, Andreessen Horowitz and Peter Thiel's Valar Ventures.
Subscribe to International Investment's free, twice-daily, newsletter