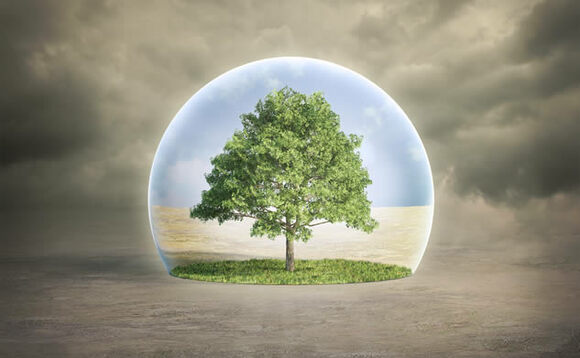 Pimco has joined 29 other private organisations in the United Nations Global Investors for Sustainable Development (GISD).
Launched on 16 October 2019 by UN Secretary-General Antonió Guterres, the GISD Alliance is made up of 30 CEOs dedicated to accelerating long-term investment in sustainable development. Working in partnership with investors, governments and multilateral institutions around the world, the GISD Alliance will develop concrete solutions to increase long-term financing and investment that will make a real contribution to achieving the UN Sustainable Development Goals (SDGs).
"Trillions of dollars are needed to close the funding gap between today and the level required to achieve the SDG," said Emmanuel Roman, Pimco's chief executive officer. "We are very proud to be a member of the United Nations Secretary-General's GISD Alliance and look forward to working with the other members to help bridge this gap."
"Bond markets will play a key role in supporting the funding of projects that contribute to the achievement of the SDG," said Scott Mather, managing director and chief investment officer of PIMCOs. Core Strategies. "This undoubtedly creates opportunities for investors to seek positive risk-adjusted returns while making a positive social contribution."
This article was first published by Investment Europe, a sister title to International Investment