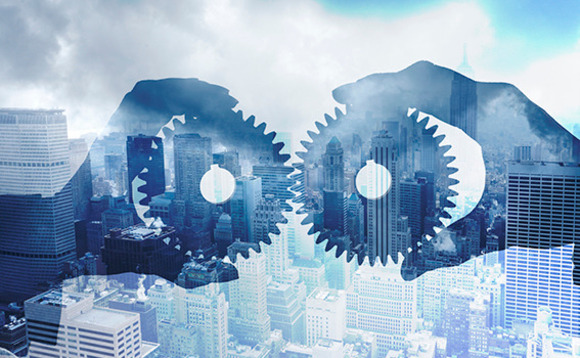 Italian industry pension fund Fondo Pensione Arco has selected fixed income specialist Payden & Rygel Investment Management to run two mandates totalling €140m.
The Italian pension fund has tasked the multi-asset team of Payden & Rygel with an equity and a bond mandate.
Fondo Pensione Arco is the pension fund for Italy's wood furniture manufacturing industry.
Nicolò Piotti, managing director of Payden & Rygel, said: "We are honoured to have been selected by Arco… by offering a personalised investment solution specifically aimed at achieving the investment objectives of its members."
Payden & Rygel manages more than ten mandates for institutional investors in Italy, whose assets under management amount collectively to €1.5bn.