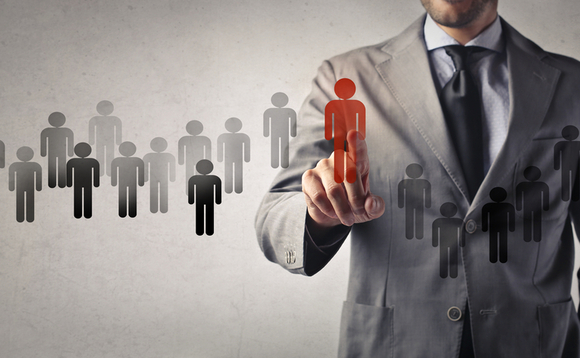 First State Investments has announced that its Irish management company (FSI Ireland) is now operational with the appointment of four new additional roles, on the back of regulatory approval received from the Central Bank of Ireland (CBI) in February 2019.

FSI Ireland has been established as an Irish Asset Management Company to provide First State's EU clients with continued access to products and services as well as providing First State with the ability to develop their EU focused distribution activities regardless of the Brexit outcome.

Frank Glennon has been appointed head of Distribution, FSI Ireland. He transferred from First State's London office and was previously head of Institutional Business Development, Europe. He has worked at First State for 13 years in various distribution roles in the UK and Australia.

Joanna Galvin has been appointed head of Compliance, FSI Ireland and is responsible for FSI Ireland's ongoing relationship with the CBI and external auditors. She joins First State from KBC Fund Management where she was head of Compliance, Money Laundering reporting officer and company secretary. Previously, she spent 10 years at HSBC in a variety of senior compliance roles and was a member of the Irish Funds' Management Effectiveness Group.

Mark Buckley has been appointed head of Risk, FSI Ireland and is responsible for FSI Ireland's risk and control oversight and framework management. He joins from BNY Mellon where he was Group Manager, Control Management. Previously, he worked in risk consultancy while at Deloitte and he had management responsibility at FuturePlus Financial Services, an Australian superannuation-focused service provider.

John Donovan has been appointed investment assurance manager and is responsible for overseeing MiFID investment management services for the company. He joins from Perpetual Investments in Australia where he was an investment reporting manager, having previously spent 8 years working in a variety of similar roles in Dublin.

These senior hires, along with the previously announced appointments of Adrian Hilderly, head of FSI Ireland, and Tim McManus, senior manager, Finance and Investment Tax, mark the completion of the outstanding regulatory and operational requirements prior to FSI Ireland's commencement of business.