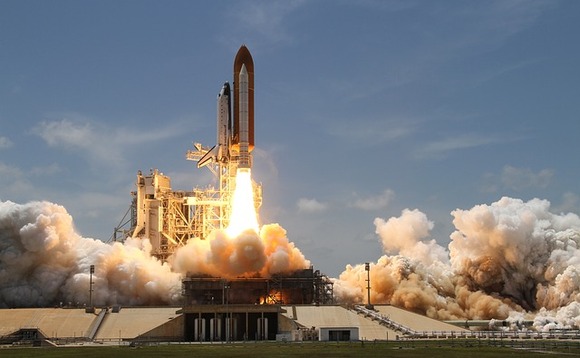 Spanish asset manager Beka Finance has launched an equity fund investing both in shares and ETFs globally with the aim to obtain good capital returns in the long term.
Beka Optima Global is a global equity fund with high diversification due to the weight ETFs represent in the fund's portfolio, ranging between 25% and 75%. These ETFs replicate stock exchanges from the main economies worldwide, pondering each of them depending on its weight in the global GDP.
Beka Finance said: "In the same way the fund invests in stocks based on fundamental criteria without any constraints as per sector or capitalisation of the companies in which invests."
The Fund, with a seven-year time horizon and a management fee of 1%, combines direct investments in companies' stocks with investments in stock exchanges through passive management vehicles. According to the manager, the combination of both investments will be decided depending on what it considers most optimal at any given market time.
The new fund is the second launch of the manager in the month following the creation of the Beka International Select Equities. This investment strategy applies an investment philosophy based on a fundamental analysis, selecting both assets capable of leverage benefits in the long term as well as undervalued assets with high potential for revaluation.