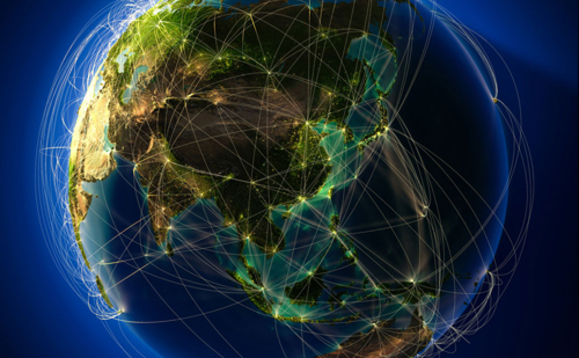 The Spanish National Securities Market Commission (CNMV) has authorised the distribution of the global equity fund HAMCO Global Value Fund in Spain.
HAMCO Global Value Fund is an international equity fund whose long-term objective is to achieve the equity growth of its participants through a strategy consistent with the value investment philosophy, selecting companies undervalued by the market with revaluation potential.
The Fund is managed by the Spanish manager Esfera Capital, advised by HAMCO Financial, and led by the fund manager John Tidd, who has over 20 years' experience in the management of alternative investment products non-domiciled nor registered in Spain that follow a value investing philosophy.
The fund's portfolio takes as reference (for comparative purposes only) the MSCI Daily Net TR World Ex US (Euros) Index. The objective is to have a volatility of less than 25%.
John Tidd says: "We look for undervalued companies with revaluation potential. To do so, we analyse their current valuation and then estimate the expected investment return in the long-term. We also study deeply business' intrinsic risks while focus on the financial analysis of companies."
José David Cortés, sales director at Esfera Capital adds: "John's value investing style as well as the thorough analysis he carries out, have led him to obtain unique returns in the market. He has accumulated annual returns of 17% since he started managing alternative funds in 1999. We always seek to work alongside professionals who can bring value to the funds we manage and distribute."
The fund is not recommended for investors whose time horizon is less than five years.