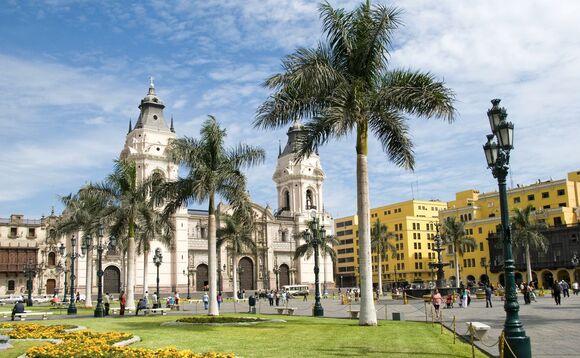 Peru has taken the next steps towards increased transparency and has issued the procedures for legal entities to report and identify their ultimate beneficial owners.
Under the new framework individuals are deemed beneficial owners if they hold at least 10% of an entity's capital.
All legal persons and entities are required to present an affidavit identifying the ultimate beneficiary based on the regulatory standards. This information must be reported to the Peruvian Tax Authority.
Information regarding the ultimate beneficiary may be used by the SUNAT (National Superintendence of Tax Administration), the SBS (Superintendence of Banks and Insurance) and the SMV (Superintendence of Securities Markets).
The legislation aims to prevent tax evasion, money laundering and the financing of terrorism and to allow Peru to comply with its obligations regarding mutual administrative assistance in tax matters.
No sanctions for noncompliance have yet to specified but it is expected that these will include be monetary penalties, for not supplying the ultimate beneficiary information to the Tax Authority.
The decree was passed on August 2, 2018 but its enforcement is subject to the actual publication within a 120-day term. This obligation applies to funds, investment funds, trusts, foreign trusts with a Peruvian administrator and joint ventures.
Peru was ranked as one on the most challenging jurisdictions for corporate compliance globally, according to TMF Group's Compliance Complexity Index.
Subscribe to International Investment's free, twice-daily, newsletter