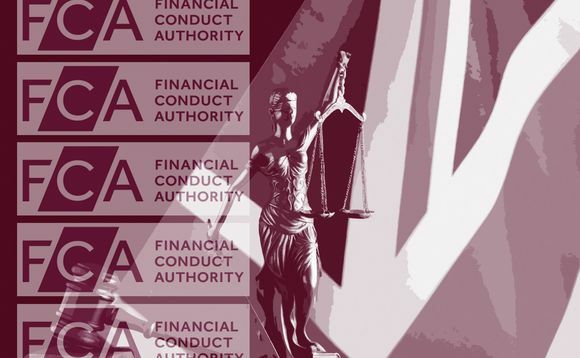 The Financial Conduct Authority (FCA) has urged individuals who lost money in a South Wales Ponzi scheme to get in touch to claim their share of recovered funds.
The FCA said it has approximately £100,000 left in funds it recovered from individuals associated with the Churchgate Trading Syndicate to distribute to five investors who have not claimed their share. The FCA has already distributed funds to 93 victims it was able to trace.
Between June 2009 and February 2011, Stuart Mudge and Anthony Lewis ran the Churchgate Trading Syndicate in Newport, South Wales. According to the FCA, the syndicate was a Ponzi scheme in which investors were paid returns from other investors' money, but the syndicate claimed the returns were from loans and spread betting.
Investors were guaranteed returns of 15% every quarter and told their money would be used to trade spread bets. Mudge and Lewis obtained more than £8.5m from investors.
In February 2012, the FCA obtained interim injunctions against Mudge and Lewis, freezing their assets and preventing them from operating the syndicate. Lewis settled on a no-fault basis and paid £446,000 to the FCA in 2014. For Mudge, the FCA obtained a High Court order requiring him to pay just over £7m to investors.
FCA executive director of enforcement and market oversight Mark Steward said: "If you believe you were an investor in one of these unauthorised schemes, please get in contact with us. We have worked hard to secure and return funds to eligible investors and it is only right that all victims of this insidious scheme should benefit from our work by claiming the sums due to them as soon as possible."
This article was first published by Portfolio Adviser, a sister title to International Investment.
Subscribe to International Investment's free, twice-daily, newsletter