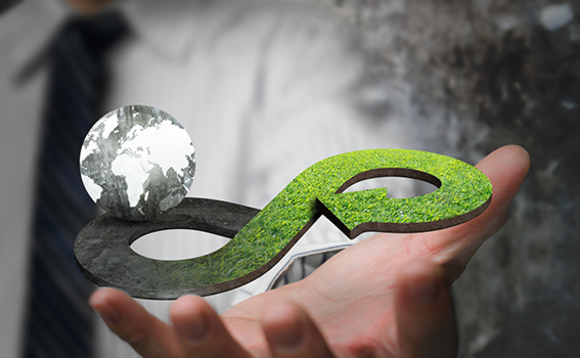 Impax Asset Management, the manager listed on the Alternative Investment Market in London, has reported its AUM totalled £15.1bn (€16.8bn) at the end of September, a gain of some 20% over 12 months.
Net inflows over the period across the listed equities, property, fixed income, smart beta and US equities strategies was reported as £1.379bn (€1.53bn).
Ian Simm, chief executive, said: "At the end of Impax's most recent financial year, I am pleased to report further significant growth for the company... Notwithstanding a challenging backdrop for equity markets, Impax has continued to attract strong net inflows of capital and a healthy pipeline of potential new business from asset owners around the world that are seeking investment exposure to the transition to a more sustainable economy."
The manager bases its investment ideas on factors such as population dynamics, resource scarcity, inadequate infrastructure and environmental constraints affecting global markets to create investment risks and opportunities.