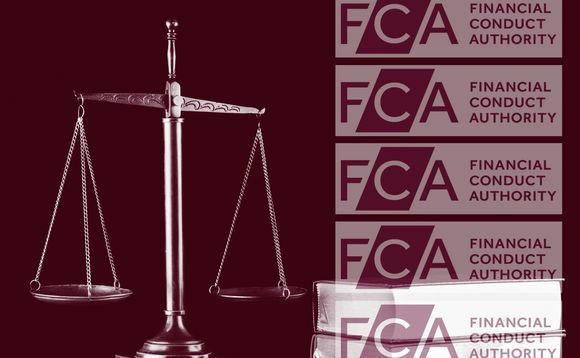 A trio of convicted fraudsters who cheated retired and vulnerable investors out of more than £1.4m have been forced by the City watchdog to pay compensation to the victims of their investment scam.
The Financial Conduct Authority (FCA) has ordered Aleem Mirza and Samrat Bhandari to hand over £1.2m and £376,604 respectively, to help compensate hundreds of investors who were mis-sold shares in Mirza's "healthcare solutions" business Symbiosis Healthcare between 2009 and 2014.
In total, 300 investors lost just more than £1.4m through the scheme.
The FCA said that between 2009 and 2014, each of the four defendants played an instrumental role in the systematic and prolonged misleading of investors, many of whom were vulnerable, retired individuals, through the creation of a wholly misleading impression as to the value and prospects of Symbiosis Healthcare Plc.
Mirza set up Symbiosis as a company purporting to offer "healthcare solutions" and Bhandari, as director of William Albert Securities Ltd, acted as corporate adviser to Symbiosis and organised the selling of Symbiosis shares.
Both were responsible for publishing misleading statements and exaggerated promotional material which was designed to fool investors.
Additionally, said the FCA, investors were cold-called by brokers, including the Moore brothers, and mis-sold shares in Symbiosis.
All three were jailed for five years up to 2014. Now, they have been ordered to pay back the stolen money by 21 December.
The FCA has urged any individual who believes they were a victim of the scheme and would like compensation to contact the regulator urgently on [email protected] or 0300 500 8082.
Subscribe to International Investment's free, twice-daily, newsletter