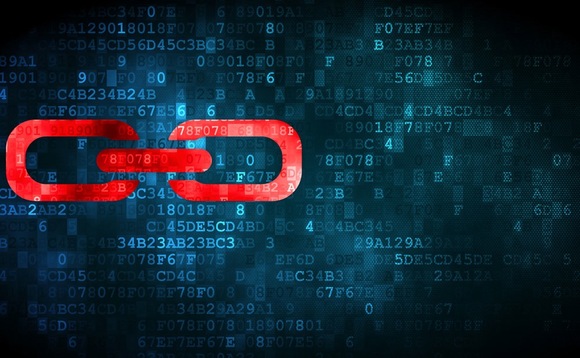 Vontobel becomes the first issuer worldwide to offer a classic structured product for trading and custody using blockchain technology by means of a Smart Contract.
Vontobel, together with Lienhardt & Partner Privatbank Zürich AG as the first partner, adds another product to the digital financial ecosystem that is based on Blockchain technology.
The structured product is a tracker certificate based on the successful Vontobel Swiss Research Basket. Smart Contracts are able to map all the functionalities of contracts - or in this case financial products - and make the transaction chain unalterable.

The Swiss private bank is consistently pursuing its strategy in the blockchain segment, which began in 2016 with the launch of the first tracker certificate on Bitcoin. This was initially followed by the option of storing digital assets in the Digital Asset Vault. Today, the next step is the issuance of a structured product in the form of a smart contract. The product can be traded between Vontobel and financial intermediaries without having to make any technological adjustments.

"The mapping of structured products to so-called Smart Contracts is a logical further development that rounds off our range of digital assets. By distributing financial products on the blockchain, we are able to offer a cycle of services based on this technology and at the same time open up new distribution channels and trading platforms," said Roger Studer, head of Vontobel Investment Banking.