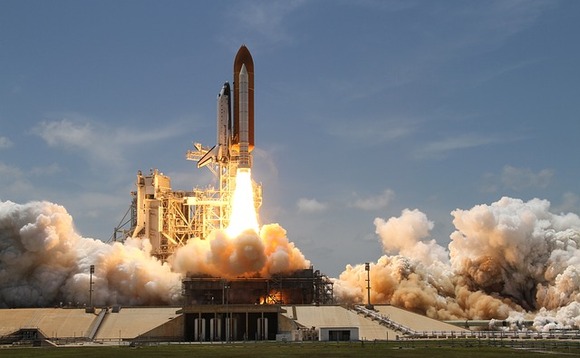 Legg Mason has launched the Legg Mason IF Martin Currie Asia Unconstrained fund as part of an expansion of its unconstrained range of portfolios.
The fund is managed by the independent affiliate Martin Currie, an active equity specialist with $16bn1 of assets under management.
The Legg Mason IF Martin Currie Asia Unconstrained fund is part of the existing range of Asian long-term unconstrained strategies - with current assets under management of $2.5bn - which Martin Currie has managed since 2008.
The new strategy seeks to capture Asian economic growth (excluding Japan) through a concentrated, unconstrained portfolio of 20-40 high-quality companies. It is a UK-domiciled, daily-traded fund managed by Martin Currie's head of Asia, Andrew Graham, and his fellow portfolio manager, Paul Danes.
The team seeks growth businesses in the region, with a particular focus on companies with high free cashflow which have shown to be strong stewards of capital. The team operates a long-term 'buy-and-hold' approach, aiming to hold companies for over 5 years in order to compound returns, as well as reducing transaction costs.
The new fund was offered as a rollover option following the closure of the Martin Currie Asia Unconstrained Trust plc (MCP), a UK listed investment trust. The underlying portfolio was also managed by Andrew Graham, Paul Danes and the team.