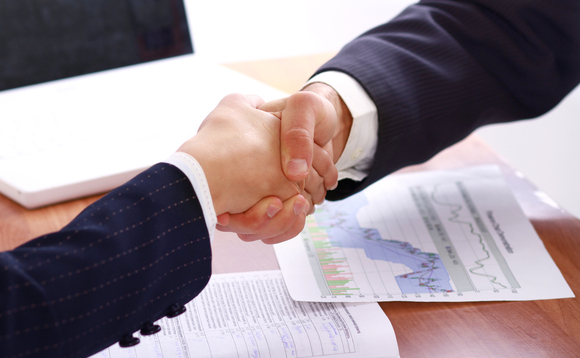 Nordea, the Nordic financial group, has appointed Stefan Henningsson as a climate specialist, as part of what it describes as a shift towards greener banking.
Henningsson will join the Nordea Group Sustainable Finance from 1 November. Since 2008 he has been senior advisor Climate Innovation, and programme diretor Climate Change working for WWF International and WWF Sweden. He has been part of WWF International's Leadership Team for Global Climate and Energy Practice, and involved in setting up WWF's platforms developed to assist businesses in dealing with updated climate science.
Ylva Hannestad, Nordea deputy head of Group Sustainable Finance, said the recruitment reflected an ongoing objective of seeking change in the financial sector.
Henningsson added: "The financial sector has a key responsibility in avoiding stranded fossil fuel assets and combat the worst effects of climate change. It is an urgent issue and the risks associated with failing to combat climate change are enormous. The global transition also presents a trillion-dollar opportunity for investors in the many solutions. I am really excited to join Nordea and help integrate an ambitious climate agenda into core business areas."