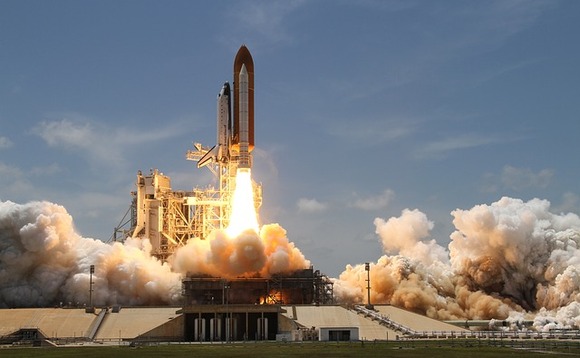 BNY Mellon Investment Management has expanded its theme-specific offering with the BNY Mellon Digital Assets fund.
The fund is managed by Mellon Investments Corporation and is part of the fund range of Dublin-based BNY Mellon Global Funds, plc. Portfolio manager Erik Swords will be responsible for the fund.
The thematic global equity fund with a long-only strategy invests in digital asset companies that benefit from new or current revenue opportunities or cost savings associated with distributed ledger technology - better known as blockchain technology.
It seeks long-term capital appreciation and invests primarily in digital asset companies from a variety of sectors, sectors, countries and with varying degrees of exposure to market capitalisation.
This is the third thematic fund launched for this range of funds. The two existing thematic funds, the BNY Mellon Global Income fund and the BNY Mellon Mobility Innovation fund, were launched in 2018.
The fund is available to institutional investors and intermediaries in the UK, France, Germany, Italy, Spain, Belgium, Austria, Denmark, Switzerland, Norway, Sweden, Finland, the Netherlands and Luxembourg.