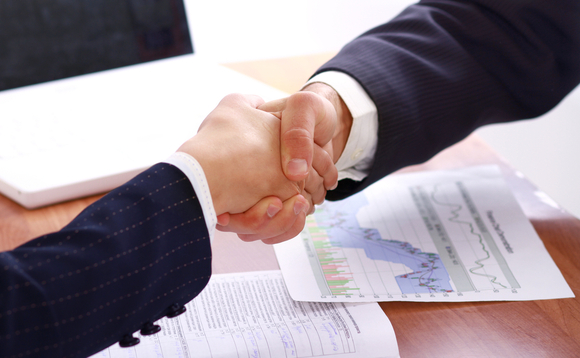 Paris based asset manager Tobam has appointed Philippe Bigeard as head of Business Development for France.
Bigeard joins from CACEIS, where he had served as group head of Product Marketing for the past two years and was responsible for launching a new Marketing function. Previously, he was business development director for seven years, overseeing the new businesses, the client satisfaction and sales strategy for 100 French institutional clients and 60 non-resident asset managers. Prior to joining CACEIS in 2003 as senior sales manager, Bigeard worked for a couple of years at Credit Agricole Indosuez Luxembourg as sales covering European asset managers, family offices and private banks.
In his newly created role, Bigeard will oversee business development initiatives to promote Tobam's Maximum Diversification strategies. He will be reporting to Christophe Roehri, deputy CEO and head of Business Development.
Bigeard will spearhead a new business drive in Tobam's native France, as the manager looks to expand the breadth of its client base. Tobam has built its AUM to date from global institutional investors across Europe, US and Asia, and has firmly established its international footprint. Bigeard will be responsible for growing the firm's base of insurance companies, wealth managers and banks in France. French investors currently account for 5% of its total AUM.
The appointment is the latest in a series of developments that marks a new phase of Tobam's growth in France. In 2018, the firm signed a distribution partnership with the distribution platform MyFunds Office, followed by the expansion of the Anti-Benchmark Multi-Asset offering to IFAs and distributors in May 2019.