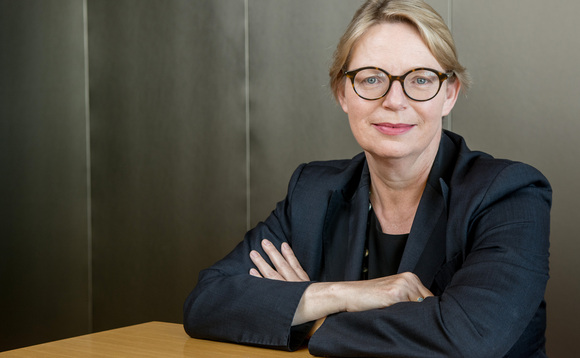 HSBC Global Asset Management has appointed Joanna Munro as global chief investment officer (CIO). Based in London, she will assume the role at the end of September, reporting directly to Nicolas Moreau, global CEO.
Munro takes over from Chris Cheetham who, as announced in May, has decided to retire from his full-time executive role after more than four successful decades in the investment industry.
She steps into the role with over 30 years' experience of delivering strong results in a diverse number of roles within asset management. She is currently global head of Stewardship and Fiduciary Governance and chairperson of HSBC Global Asset Management UK. Having joined HSBC Global Asset Management as global chief investment officer of HSBC Investments in October 2005, Munro has served as head of Product and, more recently, chief executive officer of the business' Asia-Pacific operations.
In addition to her work at HSBC Global Asset Management, Munro is a non-executive director of the Investment Association in the UK and a founding member of the Diversity Project, where she initiated the Early Careers Workstream. Prior to that, she was a non-executive director of the CFA UK and a member of its Advisory Council.
A version of this article was first published by InvestmentEurope.
Subscribe to International Investment's free, twice-daily, newsletter