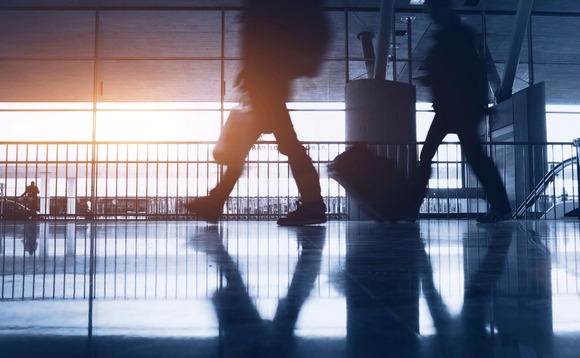 Hugo Soares has left his position at the fund selection team of CaixaGest, the fund selection and private banking arm of the Portuguese state-owned banking corporation Caixa Geral de Depósitos (CGD).
Soares is departing the firm after four years of service to join an unnamed Portuguese real estate company, he said in a note to which this publication had access.
"I am soon to embrace a new project in real estate, which has for years been a passion of mine (…)," Soares said.
With a total of seven years experience in fund selection, he spent four at CaixaGest after having worked for three years also as a selector at the Portuguese bank Banco BPI.
During his tenure with the Lisbon-based group, Soares has been responsible for leading fund selection for the long-only strategies of CGD.
Guilherme Piedade, head of fund selection at CGD, will take over Soares' responsibilities following his departure from the Portuguese group on 13 September.