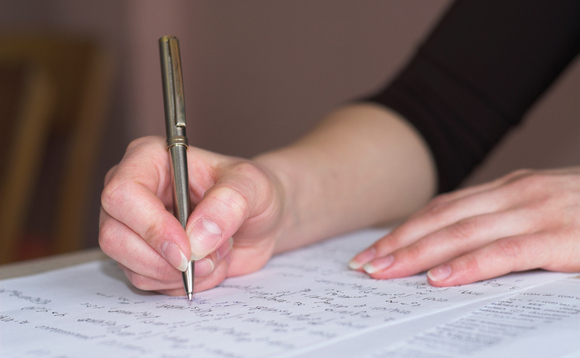 The CFA Institute has reported that out of some 38,377 candidates who sat for the Level III exam in June 2019, 56% passed.
For the Level I exam, 41% of the 83,656 candidates passed, while 44% passed of the 74,735 candidates who took the Level II exam.
The Institute noted that the candidates who passed exams this year studied a curriculum that included an overview of fintech, new ethics case studies, machine learning and professionalism in investment management - reflecting changes in the industry.
Among the other trends noted is that there have been sharp increases in the number of candidates in certain markets - Australia has seen the number of test takes jump 23% year-on-year - while the participation of women is rising. Wome now account for 39% of candidates, having doubled in the past five years. At Level 1, parity has been reached between female and male candidates in Australia and the UK.
Stephen M. Horan, managing director for Credentialing and for the Americas region at CFA Institute, said: "The pockets of gender balance emerging in global candidate pools is a positive sign for the future health of the industry and for investors because research shows that divergent perspectives improve investment outcomes. As firms improve diversity, we can begin to see that the investment profession of the future is more likely to be reflective of the investor population it serves."
In other developments, there was an increase in the level of support for candidates from markets where there has previously been no opportunity to sit exams. This June, the exams were administered in 343 test centres in 192 cities worldwide, including for the first time candidates in Cambodia and Myanmar (Burma) sitting at test centres in Phnom Penh and Yangon. The CFA Institute will be rolling out computer-based testing for Level 1 candidates from 2021, as well as new test-taking windows.