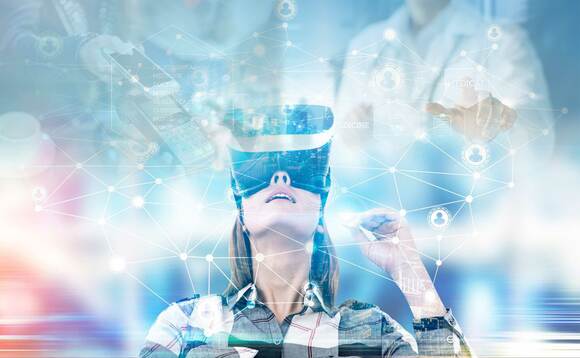 Bankinter Gestión de Activos, the asset management business of Bankinter, has been the latest manager to launch a megatrends fund in Spain following the path traced by some of its competitors, which include CaixaBank, Bankia, Ibercaja, Liberbank, Credit Suisse, Andbank or atl Capital.
Bankinter Megatendencias is a fund of funds seeking value generation by investing in global trends such as the tech revolution, thedemographic transformation and also on trends related to the environment and sustainability.
The Fund invests above 60% inin companies without any constraints in terms of market capitalisation, sectors, currencies or geographies.The remaining part of the portfolio will be invested in public and private fixed income instruments.
The strategy can also have exposure to commodities, credit risk, volatility, interest rates, inflation and/or currencies.