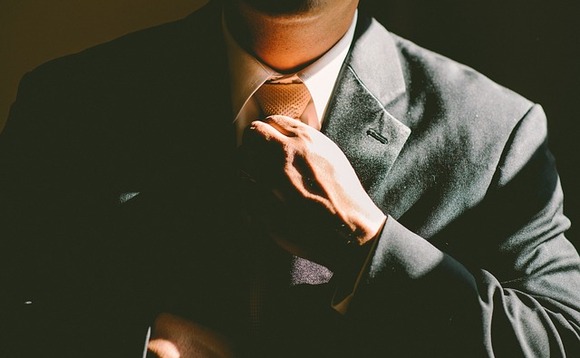 Spanish value investing boutique Azvalor Asset Management has made two appointments following the recent departure of Víctor Moragas who leaves the firm after two years and half of service.
The manager has appointed Filipe Rosa and Arnaud Laigre de Grainville as a senior analyst and a member of its investments team, respectively.
Rosa brings to the firm over two decades' experience gathered at different entities including Banco Espirito Santo and BBVA Asset Management, where he worked as an analysis director, a financial analyst and a fund manager. He has been covering the oil and distribution sectors during his career.
Laigre de Grainville joins Azvalor from Luxembourg-based manager Preval, where he worked for the past six years and was responsible for managing the firm's Preval Worldwide Winners fund. As a whole, he has 14 years' experience in analysis and management.
The two hires will be based in the firm's office in Madrid.