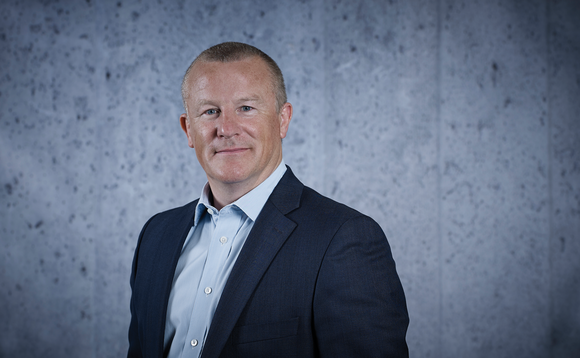 More than £800m worth of assets within the Woodford Equity Income fund have now been sold off as the embattled fund struggles to meet investor redemptions.
The fund's entire stake in Eurocell has become the latest victim of its hunt for liquidity after the windows and doors business reported mounting debt and flat profits last week, according to The Telegraph.
As a result, Woodford Investment Management sold its 16% stake in Eurocell on Thursday (1 August), having already reduced the stake in July. Eurocell's share price is down 22.4% over one year to 5 August.
It follows the Woodford's decision to exit positions in Time Out, social video company Brave Bison, Purplebricks and real estate investment trust NewRiver.
More recently Woodford was reportedly forced to take a £15m hit on the sale of two lots of preference shares in Raven Property, after selling at a discount to the market selling price.
A version of this article was first published by Investment Week, a sister title to International Investment
Subscribe to International Investment's free, twice-daily, newsletter