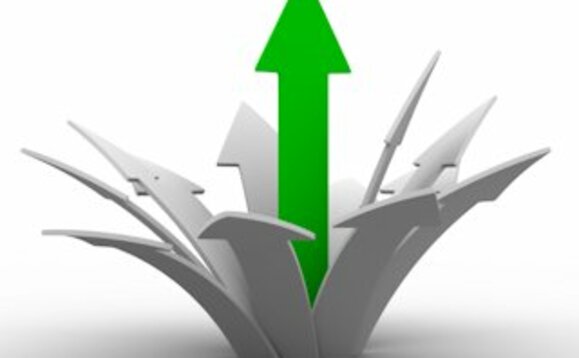 The Azimut Group has reported net inflows in July of some €517m, of which more than €350m came within Italy, and then mostly into managed assets.
The figure takes the year total so far to some €3.2bn of net inflows, with total AUM at the end of July of €44.5bn, or a total of €57.2bn including assets under administration. Total assets are up some 12.6% in the year so far.
Pietro Giuliani, chairman of the Group, said: "The strong net inflows recorded in July reflect the ability of our financial advisers and wealth managers in supporting clients on their investment decisions, as well as the continuous growth of our international operations. So far this year we've been able to achieve both a solid net performance for clients, with +6.9% ytd, as well as a good pace in recruitment, with the addition of 90 new professionals, confirming Azimut as a top attraction for talent in Italy. A balanced mix of inflows coming from existing advisers as well as new recruits demonstrate the quality and sustainability of our business model in the long term."