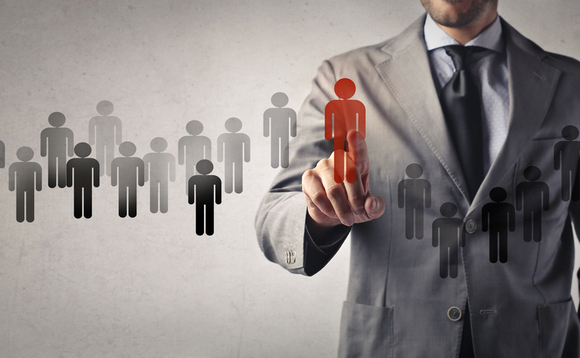 Eurizon AM has strengthened its fundamental research activities with the creation of two new teams. The new units are Corporate Governance & Sustainability and Fundamental Research in the investment department headed by Alessandro Solina . The stock team for Italy was also strengthened with a new member.
Simone Chelini has been head of Corporate Governance & Sustainability since the beginning of June and leads the team of experts who have been responsible for ESG's activities and development in recent years. With over thirty years of wealth management experience, Chelini has worked for well-known investment houses and was coordinator of the Assogestioni Management Committee from 2016 to February this year.
Also in June, Eurizon established the Fundamentals Research Unit dedicated to fundamental research and fundamental analysis of European and North American equities and the management of assets that invest in equities in these developed markets.
The business unit, which consists of a team of experts structured around sectors of expertise, is led by Francesco Sedati, a manager who has spent 20 years studying and working internationally in asset management, and ten years of experience with JP Morgan Asset Management in London to Eurizon.
The Italian stock team is strengthened by the arrival of Guido Crivellaro, who has nearly thirty years of financial experience, having spent the past sixteen years at Symphonia SGR as the head of equity portfolios for Italy. Crivellaro joins a well-coordinated team led by Francesco De Astis.