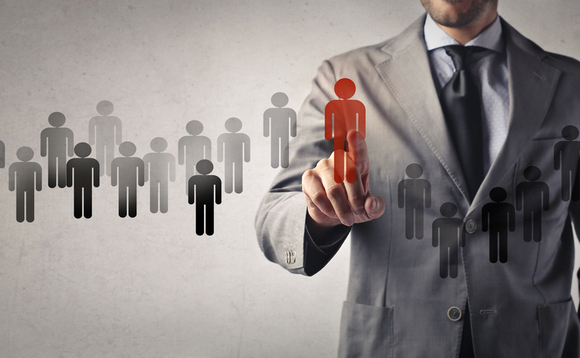 Wolfgang Arenhövel will head the Ombudsman of the German fund association BVI as responsible arbitrator.
In his role as deputy Ombudsman, he had taken over the dispute settlement on investment funds after the death of his predecessor Gerd Nobbe in April 2019.
Since September 2001 Arenhövel was deputy fund Ombudsman of the BVI. In the last years of his 33-years career as a judge, he was president of the Hanseatic Higher Regional Court in Bremen and member of the State Court of the Free Hanseatic City of Bremen.
BVI has appointed Antonius Fahnemann as the new deputy Ombudsman. He was a judge in civil matters for 38 years and in the last ten years President of the district court of Osnabrück.
Fahnemann has set up the Department of Judicial Mediation at the District Court of Osnabrück for additional mediation training and led to his retirement. In addition, he already worked as a mediator in other industries.