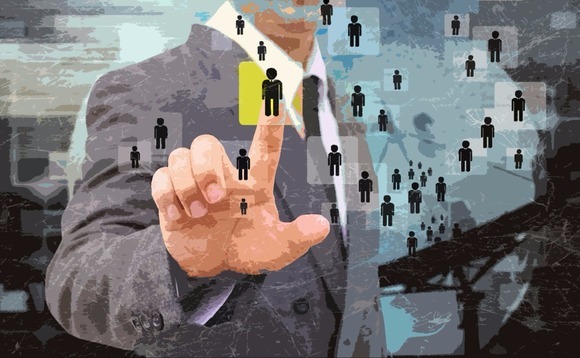 The Board of Directors of GAM Holding has appointed Peter Sanderson as Group CEO effective 1 September 2019, subject to customary regulatory approvals.
At GAM, he will be focused on further simplifying the business and concentrating on areas of recognised expertise where GAM has competitive edge in order to put the business back on a growth trajectory.
Sandersonbrings many years of experience in the asset management industry, most recently with BlackRock where, over more than a decade, he served as head of Financial Services Consulting, EMEA, co-head of Multi-Asset Investment Solutions in EMEA, and COO for BlackRock Solutions in EMEA. In these various roles, he has run and scaled large businesses, managed restructurings and delivered successful solutions for clients. Before working for BlackRock, he worked for Mondrian Investment Partners and KPMG.
Hugh Scott-Barrett will step down from his current role as chairman of the Board of Directors effective 1 October 2019 and will remain a member of the Board of Directors until GAM's next AGM in 2020. Scott-Barrett has been a member of the Board of Directors of GAM Holding AG since its independence in 2009, and in 2017, he was elected chairman.
David Jacob, a member of GAM's Board of Directors since 2017, and acting as interim Group CEO since November 2018, will step down from the latter role on 1 September 2019. Effective 1 October 2019, he has been appointed chairman of the Board of Directors and will stand for confirmation in this role by shareholders at GAM's next AGM in 2020.
This article was first published by InvestmentEurope, a sister title to International Investment.
Subscribe to International Investment's free, twice-daily, newsletter