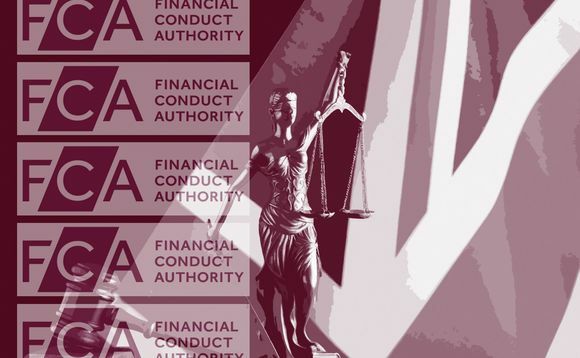 The Financial Conduct Authority is proposing a ban on contingent charging and wants to force advisers to demonstrate why their recommended scheme is more suitable than a workplace pension scheme.
The FCA found that 69% of consumers were advised to transfer and that most would have been better off not moving their accounts. The regulator said it had "serious concerns" about how advisers charge for advice, and that distrust in the quality of pension transfer advice was growing, according to the statement.
In a consultation paper out this Tuesday, the watchdog stated that given the advantages of defined benefit pensions, the proportion of consumers advised to transfer out was too high.
The FCA's supervisory work has revealed continued problems in the pensions transfer advice market"
"The FCA's supervisory work has revealed continued problems in the pensions transfer advice market," Christopher Woolard, executive director of strategy and competition at the regulator, said in the statement.
The changes will require advisers to charge the same amount regardless of whether clients move their pensions, and to recommend a workplace pension as a receiving scheme for a transfer where one is available, the FCA said. Advisers will also need to do additional training.
The ban on contingent charging will leave out certain groups of consumers, such as those suffering from serious ill-health or experiencing serious financial hardship.
In the minority of cases where contingent charging is permitted, advice firms will have to charge the same amount, in monetary terms, for advice to transfer as they charge when the advice is non-contingent.
The FCA has also proposed introducing a new type of low-cost advice which will be exempt from the contingent charging ban: abridged advice, which will filter out those consumers for whom a pension transfer is unlikely to be suitable before they pay for full advice.
The watchdog has suggested that its intervention may result in "some advisers withdrawing from the market and some consumers being unable to afford or access advice on whether to transfer".
"By making changes to the way advisers are paid for transfer advice and the other changes to transfer advice we are proposing today, we want to ensure people receive suitable advice and drive down the number giving up valuable defined benefit pensions when it is not in their interests to do so," Woolard added.
The FCA consultation will run until Oct. 30.
Subscribe to International Investment's free, twice-daily, newsletter