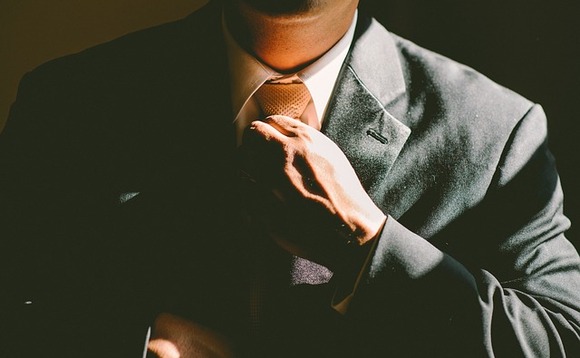 Deutsche Bank has appointed Joaquim Barata Correia as chief country officer for its Portuguese branch following the sale of Deutsche Bank's Portuguese private & commercial business to Spanish bank Abanca.
Barata Correia will be combining his new responsibilities as the chief of the bank's business in Portugal with that of head of Deutsche Bank's corporate finance area, of which he was already in charge since 2013.
The new CEO of Deutsche Bank in Portugal, who has worked for the firm during the past 32 years, succeeds Bernardo Meyrelles, who departed the firm after 14 years' service following the sale of the bank's private & commercial unit to the Spanish Abanca.
Spanish bank Abanca Corporación Bancaria acquired Deutsche Bank's Portuguese private & commercial business in June, a year after announcing it.
The operation represented further progress on Deutsche Bank's plans in executing its strategic objectives, in particular with respect to reducing complexity, costs and the number of full-time equivalent employees, the German bank said in a note at the time of the acquisition.
It followed: "Deutsche Bank remains committed to its existing businesses, namely its Corporate & Investment Banking business, especially Global Transaction Banking and Corporate Finance and we will continue to provide banking services to our Portuguese and international corporate clients, financial institutions and government agencies.
"The Private & Commercial Business remains a core business of Deutsche Bank in dedicated countries, including Belgium, Italy, Spain and India as well as our home market Germany, where we serve over 20 million clients."