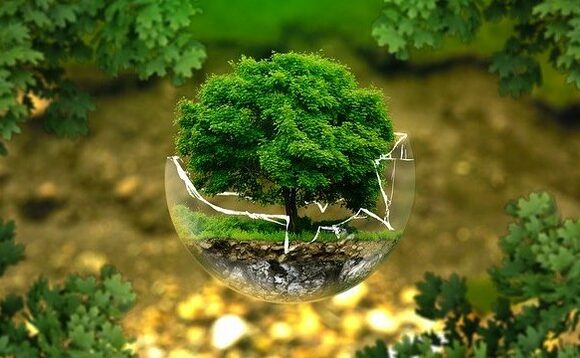 State Street Global Advisors has launched ESG Liquid Reserves fund, which seeks to apply financially material environmental, social, and governance (ESG) scores to the management of the fund.
The new strategy is the first money market fund to offer a portfolio composed entirely of investments that meet ESG criteria at the time of purchase.
The fund uses R-Factor, State Street Global Advisors' new ESG scoring system that draws on multiple data sources and leverages widely accepted and transparent materiality frameworks to generate a unique ESG score for issuers. In particular, R- Factor leverages the Sustainability Account Standards Board's (SASB) and country-specific corporate governance frameworks and provides transparency into how and what State Street Global Advisors considers to be financially material ESG factors.
It invests in prime money market instruments that meet State Street Global Advisors' ESG criteria. The portfolio construction process is a multi-step method involving fundamental risk budget allocation, optimization, and ESG assessment. The fund, which is domiciled in the United States and registered under the Investment Company Act of 1940, will have a floating net asset value and will be managed and operated to comply with Rule 2a-7 of the Act.